Services
We position our clients at the forefront of their field by advancing an agenda.

Easily apply to multiple jobs with one click! Quick Apply shows you recommended jobs based off your most recent search and allows you to apply to 25+ jobs in a matter of seconds!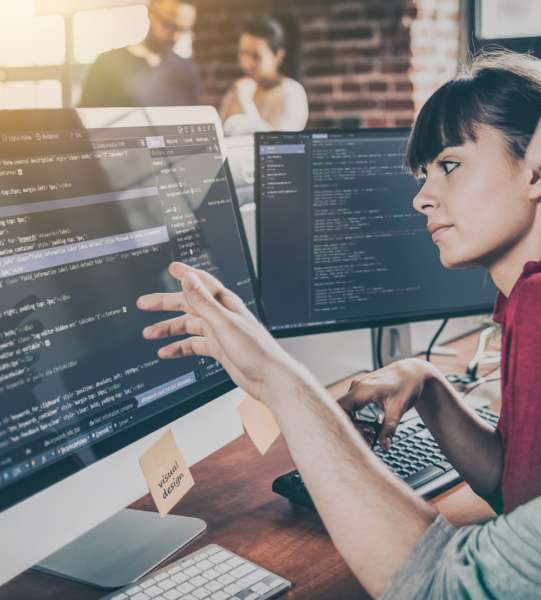 Websites Development
Seventy percent of business in the world is migrated to web, DHUNIS can help you to join that quota
Mobile App Development
News, Tickets, Food, what not. All are in Mobile now. What about your business?
Software Development
Most of Businesses in Covid pandemic has fallen to ashes, but software users raised as Phoenix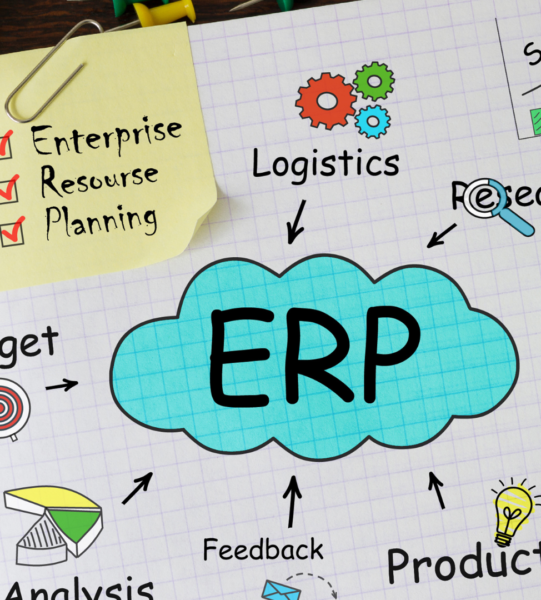 ERP
Without automation and process driven solutions in large level industries, only failure rate than success. Enterprise with resource needs planning.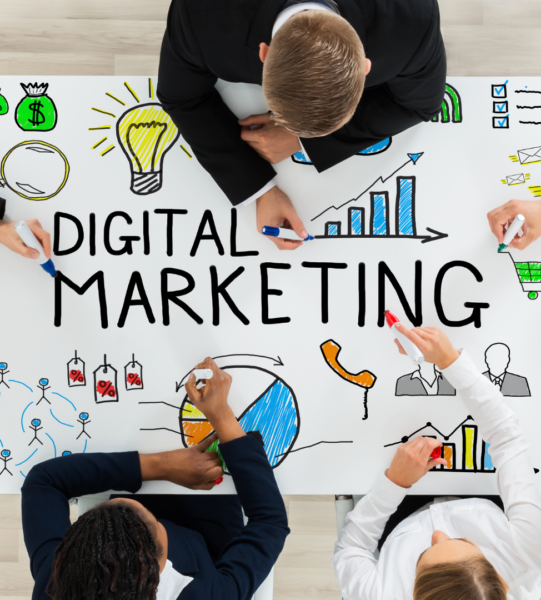 Digital Marketing
When you stopped writing postcards and using WhatsApp, why your business should use ancient methods.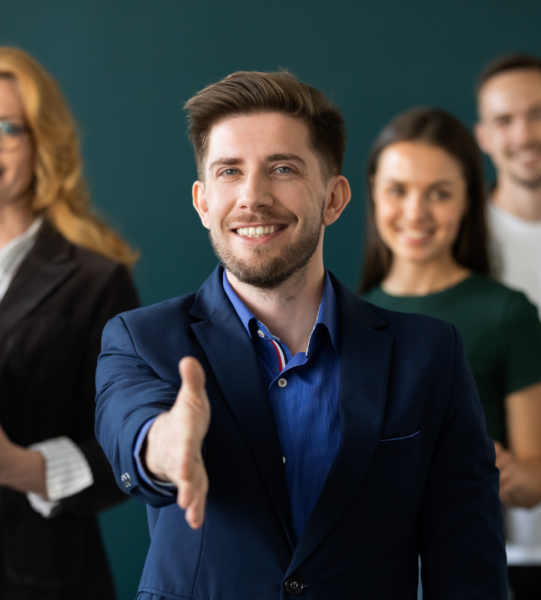 IT and Non IT Recruitment
Employing the unemployed and improvising the employees is the only motto of DHUNIS
Internships
Bridging students and work culture with reliable results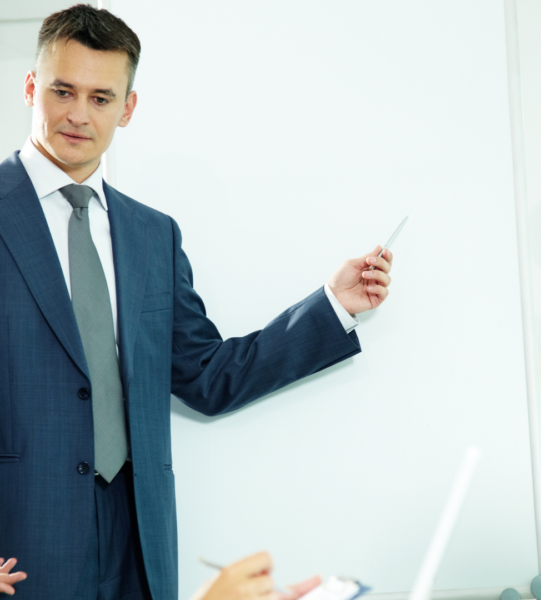 Trainings
On zero to ten, you will surely give ten out ten to our training methods and technology updates.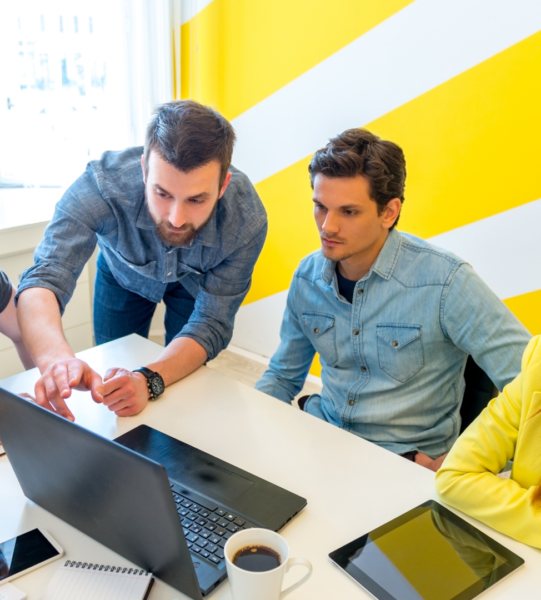 Incubations
Day to Day connectivity in colleges by empowering youth in entrepreneurship and employment.